Do you know that we all have a 'second brain' which impacts our whole health?
Sign up to get our FREE guide to learn where it is and what you can do to strengthen it.
Your second brain can contribute to depression, weight gain, insomnia, effect your immunity and much more! Learn what you can do to give your body a boost.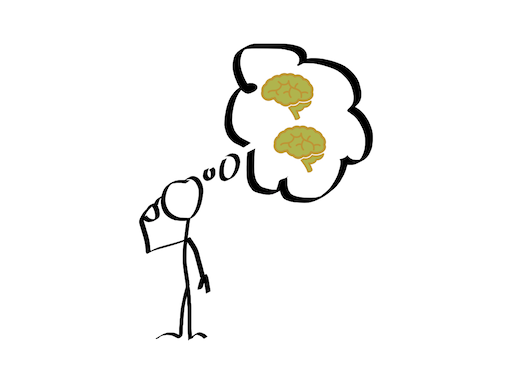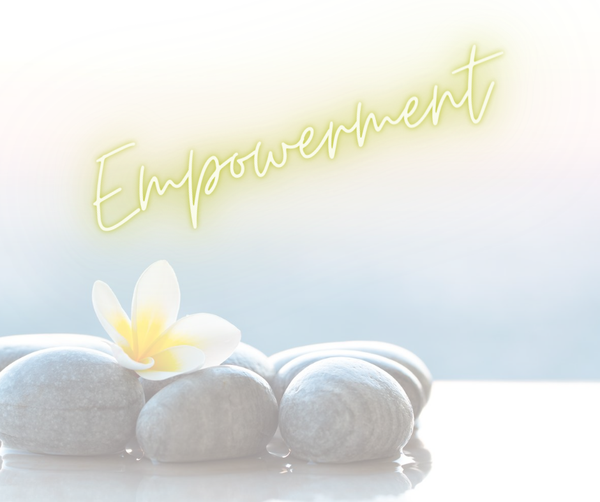 We will send over your FREE guide as well as other health tips and advice to help you feel empowered about yours and your family's wellbeing.